A-Fast Tile, Stone & Coping is a professional masonry contractor based in Fort Worth. We specialize in pool renovation, outdoor living areas, granite and stone fabrication. We also offer stone masonry services, such as custom patios, flagstone decks and decorative stone landscaping. MORE ABOUT US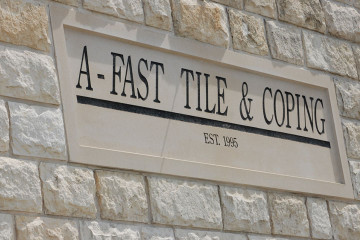 Residential & Commercial A-Fast Tile, Stone & Coping specialty is providing our residential and commercial customers with full service tile, coping and interior …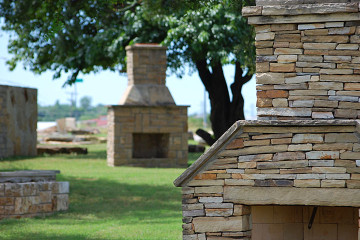 Landscaping & Outdoor Living A-Fast Tile, Stone & Coping can provide more than interior or exterior pool coping and stone work. In addition, we have some of the …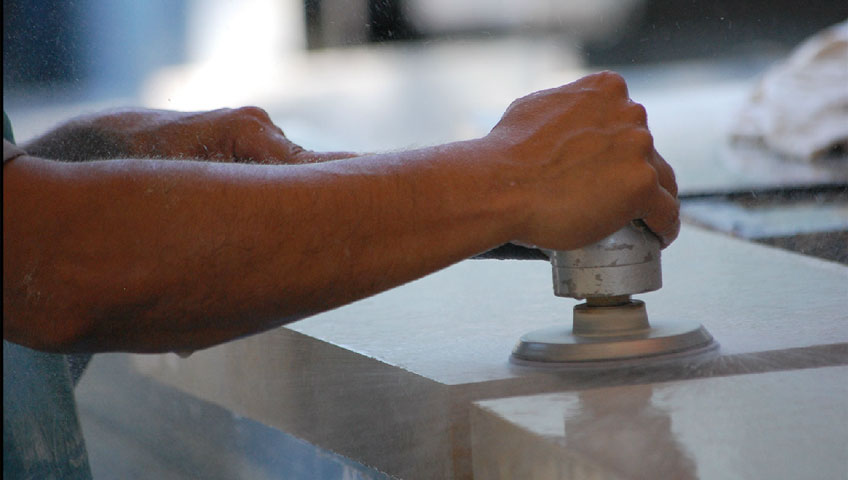 What can A-Fast Tile, Stone & Coping Do for My Outdoor Living Areas?
What is Pool Coping?
The craft of pool coping is a material installed on the top edge of the in-ground swimming pool or spa. Most pool installations come with transitional tile or stone work which extends to the overlapped round-corner edge of the pool decking. There are a variety of styles and options of tile, decorative stone, pre-cast concrete and traditional stone work that can be incorporated into the pool coping and tile or stone-covered pool edge.
Customized Granite and Stone Fabrication
Go direct to the source for custom granite and stone fabrication. A Fast Tile, Stone & Coping are professionals when it comes to granite and stone fabrication while combining the perfect outdoor living installation solution for your home. With a combination sister company, Stone Mason Supply, we can provide a wide variety of stone and masonry options that will repair and beautify your exterior pool surfaces, provide exceptional decking and granite and stone work enhancements as well as bring complete design and installation to your outdoor living space dreams.
Looking for design, installation help? How about a FREE quote? Contact A Sales/Installation Professional
Serving Fort Worth and the Surrounding Communities
A-Fast Tile, Stone & Coping is committed to providing excellent customer service. We will help you select the best stone colors and textures to complement your home and can provide complete, custom-designed stone and granite fabrication and installation. Choose A-Fast Tile, Stone & Coping for all of your stone landscaping and masonry needs.
Contact A-Fast Tile, Stone & Coping and let us put together a free cost estimate on your next residential or commercial project.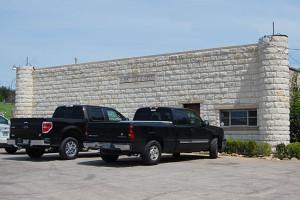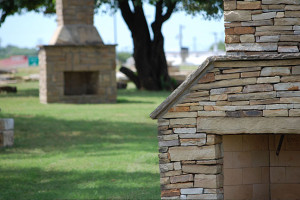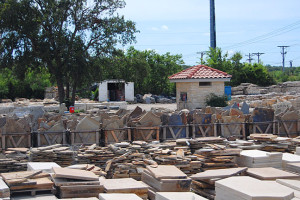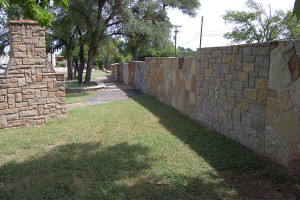 Can I pick out custom stone work that surrounds the pool area?
---
How long does it take to re-finish our pool?
---
I would like to combine a custom outdoor living space and grilling area with stone walk ways and structural elements.
---